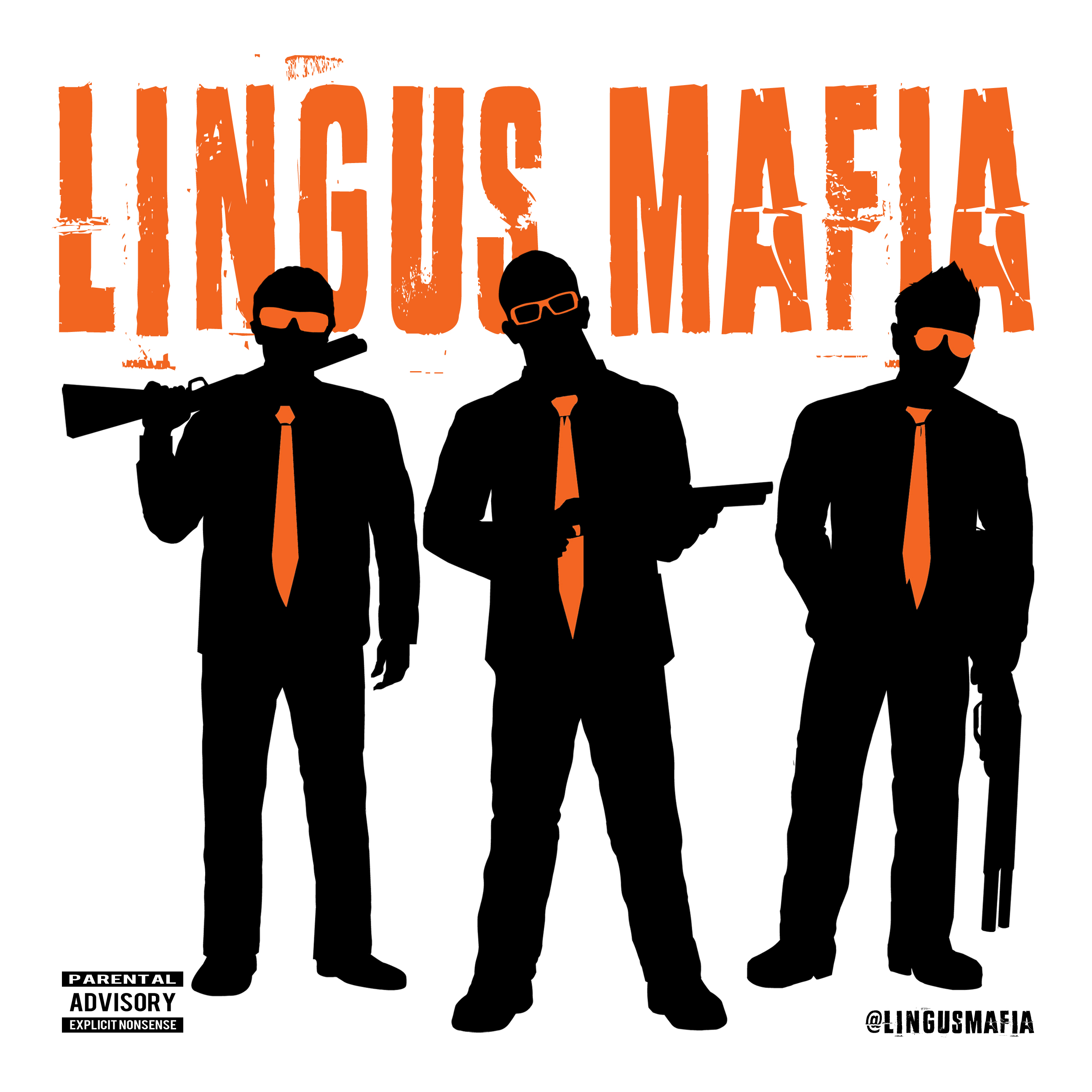 With the Boss on vacation, Faust and Greg are joined by the host of Smark Sports, Melanndy to talk 49ers vs Packers. They talk about the divisional round and look ahead to championship weekend. They also discuss going to sporting events live vs watching on tv. Other topics includes the Houston Astros scandal, the Oscar nominees and the scent of Gwyneth Paltrow's vagina.
@LingusMafia
LingusMafia.com
Please subscribe and rate on iTunes and Spotify.
See you next Tuesday!