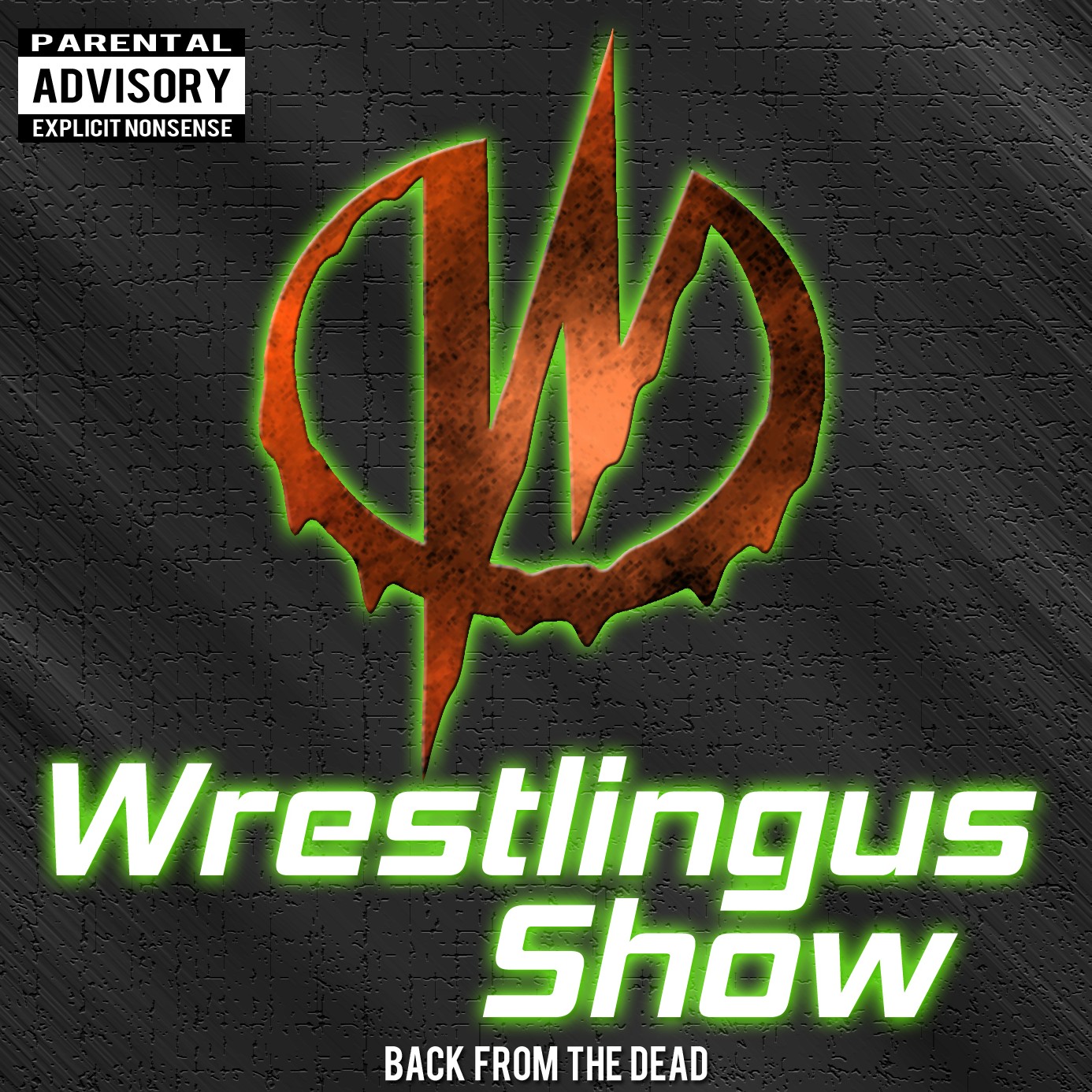 Patreon.com/LingusMafia if you had signed up, you would have been on the Wheel we spin to send you goodies, Who won? Find out as we spin the wheel!
After a weekend wrestling filled, what do you do next? Watch more wrestling the next day! The Raw after mania has always been a big deal, it has been 2 years with no fans for that RAW, how will it be now?
Wrestlingus WWE: Wanna watch RAW Live? Nah.