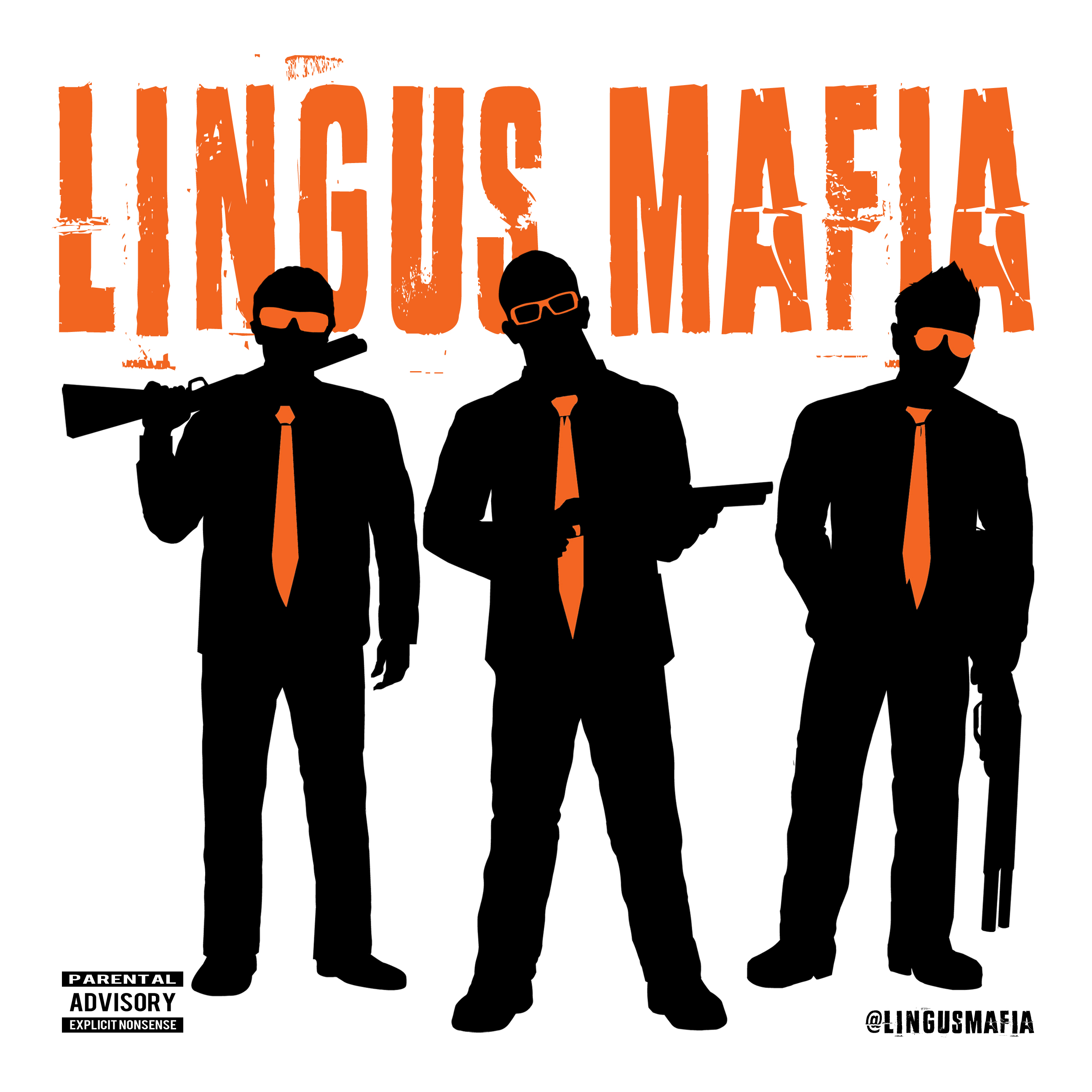 This week on Smackdown:
-Cav nails the Tennis Wear Collection
-Are the "Vicious" Viking Raiders the new Bludgeon Brothers?
-MacAfee, to K5 or not to K5?
-The fine print on the Ass Beating tickets
-Wal..Gunther's open challenge
-Did they plan to have Lacey heel?
-Sheamus doesn't care about a title shot
To hear the entire show, including the RAW review, sign up at patreon.com/LingusMafia and get all our review shows, plus bonus shows!
Stay connected: All our social media links can be found here: https://linktr.ee/lingusmafia
Buy our new shirt! belowthecollar.com/LingusMafia