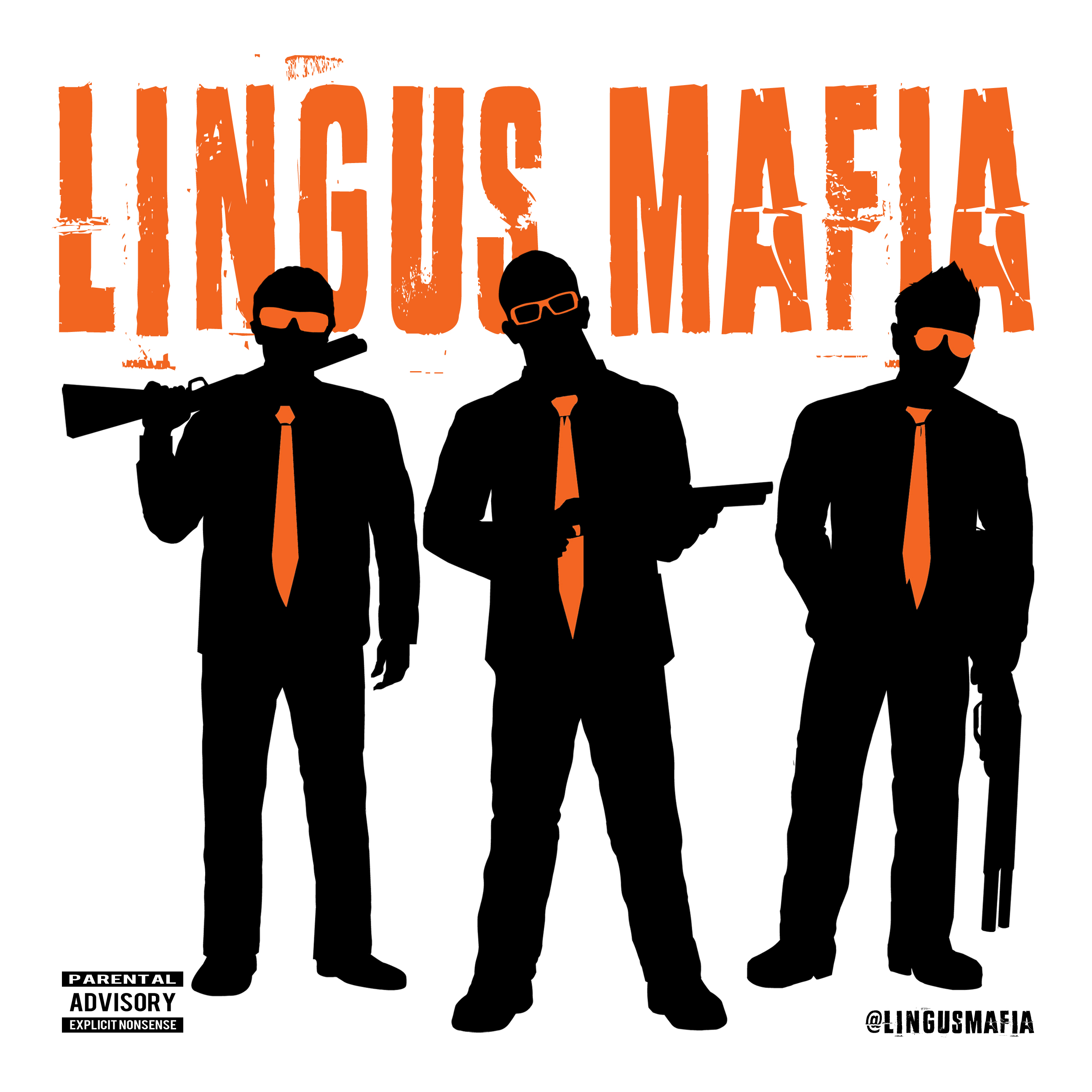 We are not doing a regular Lingus Mafia Podcast this week. Instead you can hear a sample of everything you are missing out on from our Extra Ammo membership at patreon.com/LingusMafia. You will hear clips from our Total Bellas and Bachelor/Bachelorette reviews, Coronalingus, Spit Roasting, 32 Days of Lingus: Summerslam, History of Your Favorite NFL Team, A Night at the Oscars, Creepy Crutchfield's Girls of Porn: Where are they Now? as well as clips from our 80's movie reviews, the One Chip Challenge, and Cav's 4th of July Playlist.
We are now offering a annual membership to our Boss Tier at pateon.com/LingusMafia. Instead of paying $10 per month, you now have the option to get a 16% discount by paying for the entire year upfront.
Become a part of this thing of ours today! 
Twitter/InstaGram: @LingusMafia