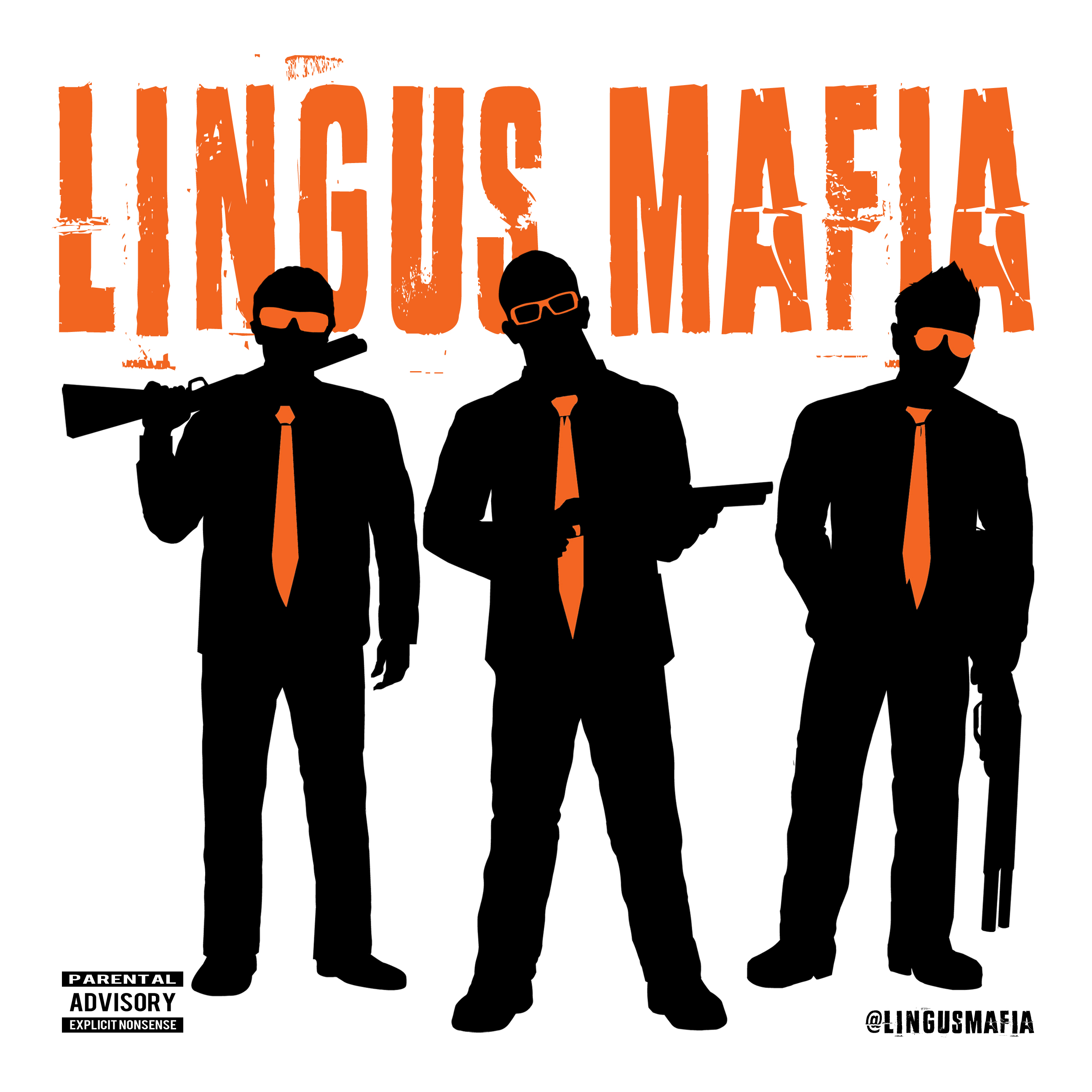 While Cav is off on his honeymoon, Faust and Greg fill you in with everything that went down at the Bash of the Century! 
To hear the entire show, including the Faust's Best Man Speech, sign up to patreon.com/LingusMafia. Plus you can get WWE and AEW review shows, show archive, bonus shows and video versions of the show.
Stay connected: All our social media (@LingusMafia) links can be found here: https://linktr.ee/lingusmafia
Buy our new shirt! belowthecollar.com/LingusMafia
Get 20% Off and Free Shipping with the code LINGUS at Manscaped.com.