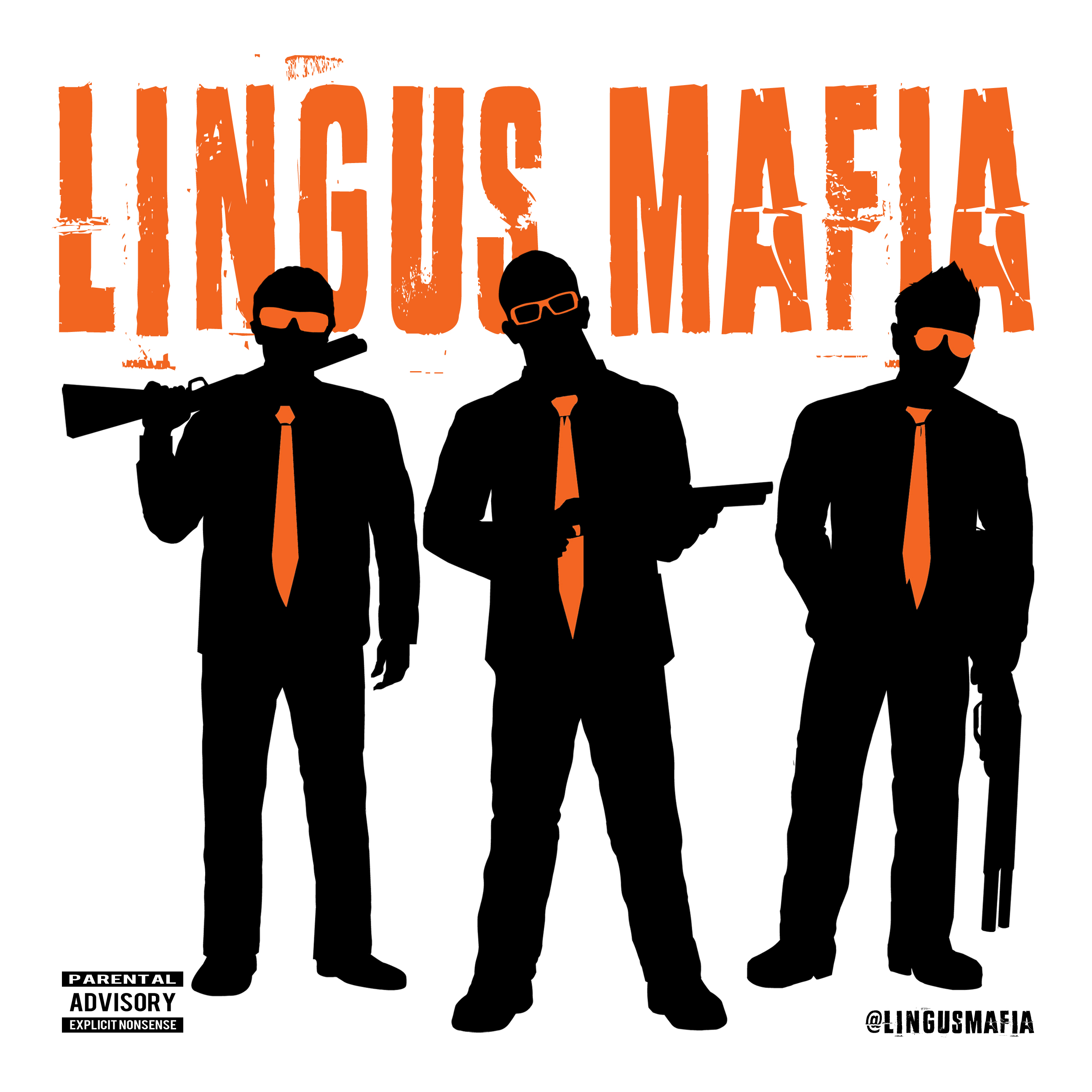 To hear the full show in all of its madness, go to patreon.com/lingusmafia we have multiple shows per week.
check out @LingusMafia on twitter as wells.
Nobody is off limits in this thing of ours, if you've been a fan, you know we aren't pc and everyone is created equal...equal for having your balls busted. Also Cav explains the hate mail he got and attacks the nerd who sent it. Also Greg is a weirdo.....but why this time. All this and the NFL and our hero OB.