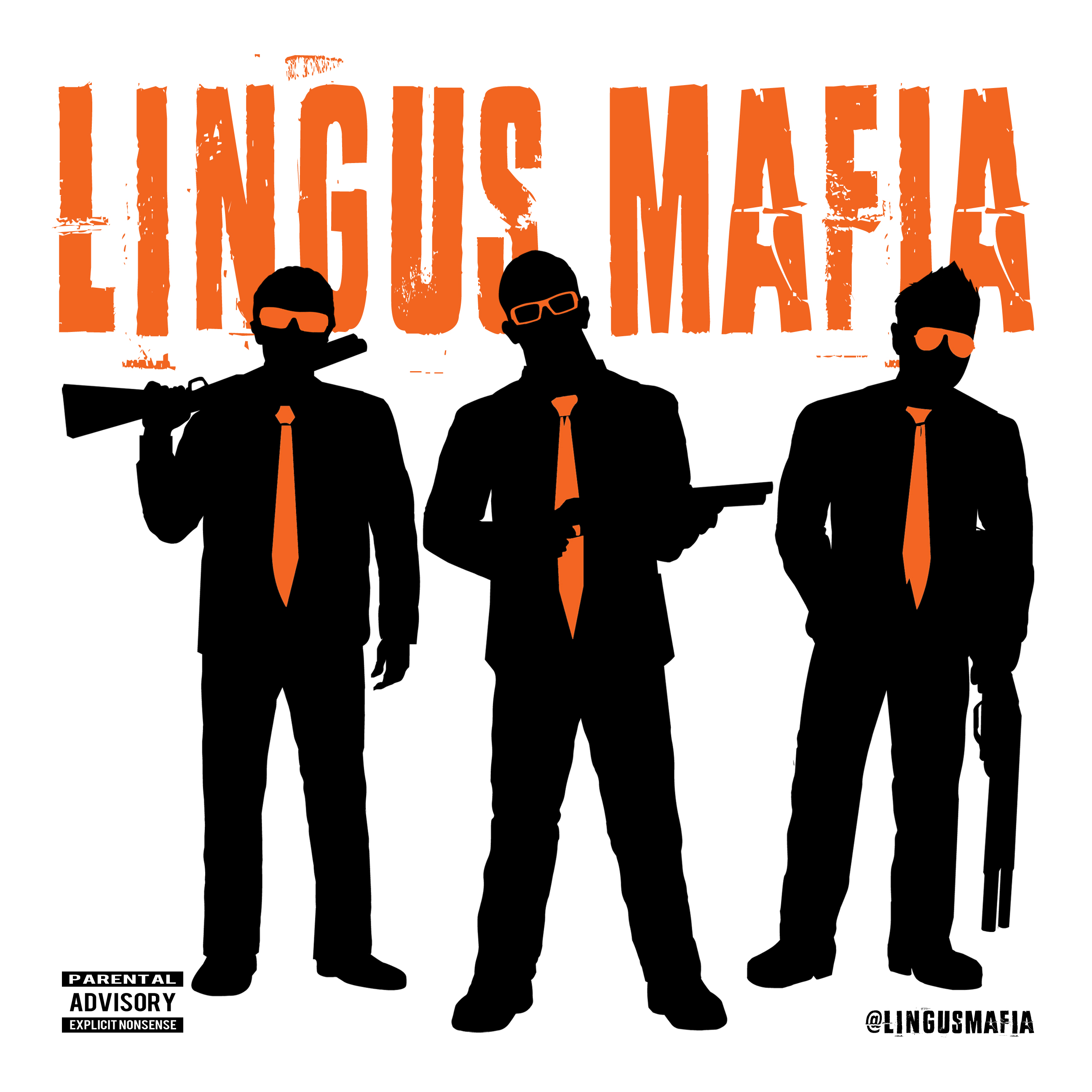 Oh, don't think we missed a show last week, we just kept it on patreon for the family.
Do you wanna win Signed wrestling merch? To see all of it, check out our pinned tweet @LingusMafa, all the pics are there and all the info you need! 5 bucks gets you in at Patreon.com/LingusMafia ...... AAAAAND you get this show on time each week complete!
Who is King Moron? Find out. We get into the NFL, some OB clips, Collin Kaepernick's Netflix Special. How about Aaron Rodgers, could Cav be any more excited? Also who on the show gets a text in the middle of the show that a family member just died? If ever you needed video of the show, now is the time. 
@LingusMafia