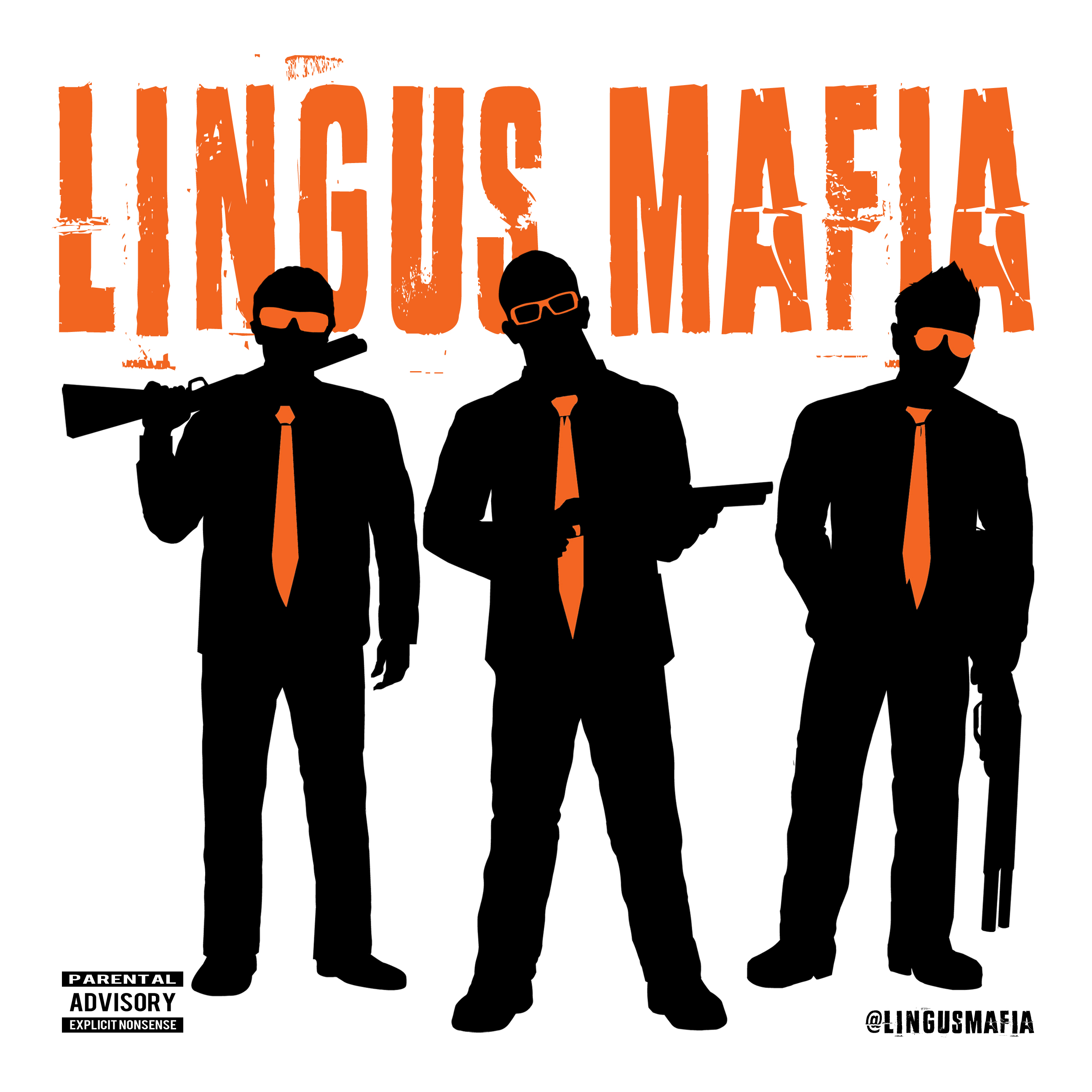 This pig is jam packed!  
You still have time if you want to enter the Patreon contest and submit a show, Also if you want to be in the Lingus Pick'ems or Survivor Pool hit me up at [email protected]
patreon.com/lingusmafia  you know you want to.  Like it in the first month or your money back!
@LingusMafia
paypal address for the Lingus Pick 'ems [email protected]