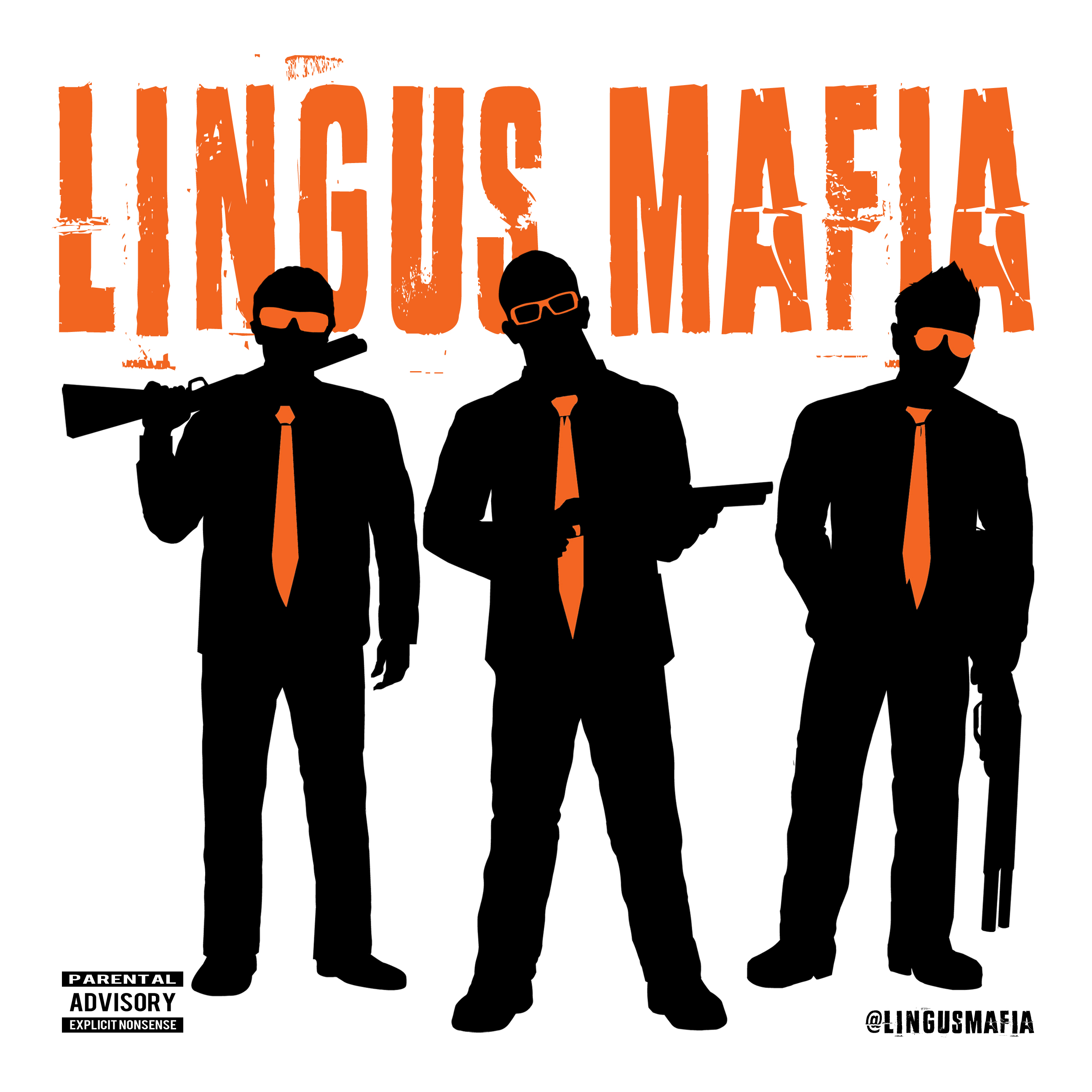 This bonus show is an excerpt from the video podcast recorded at Cav and The Duchess' Wedding. Featured is Cav and his new bride before she leaves to dance. Special guests include Cav's cousin, her husband, and Umar.
The original video show is 1 hour and 45 minutes recorded the morning of the wedding, during the wedding, and the morning after. Several guests from the wedding can be heard on that show including Rob Jeremy, Bo Leggs, and Baby Jonathan. 
To watch or listen to the audio version, sign up at patreon.com/lingusmafia. The audio show is on the Boss tier and above, while the video version is on Godfather tier and up.