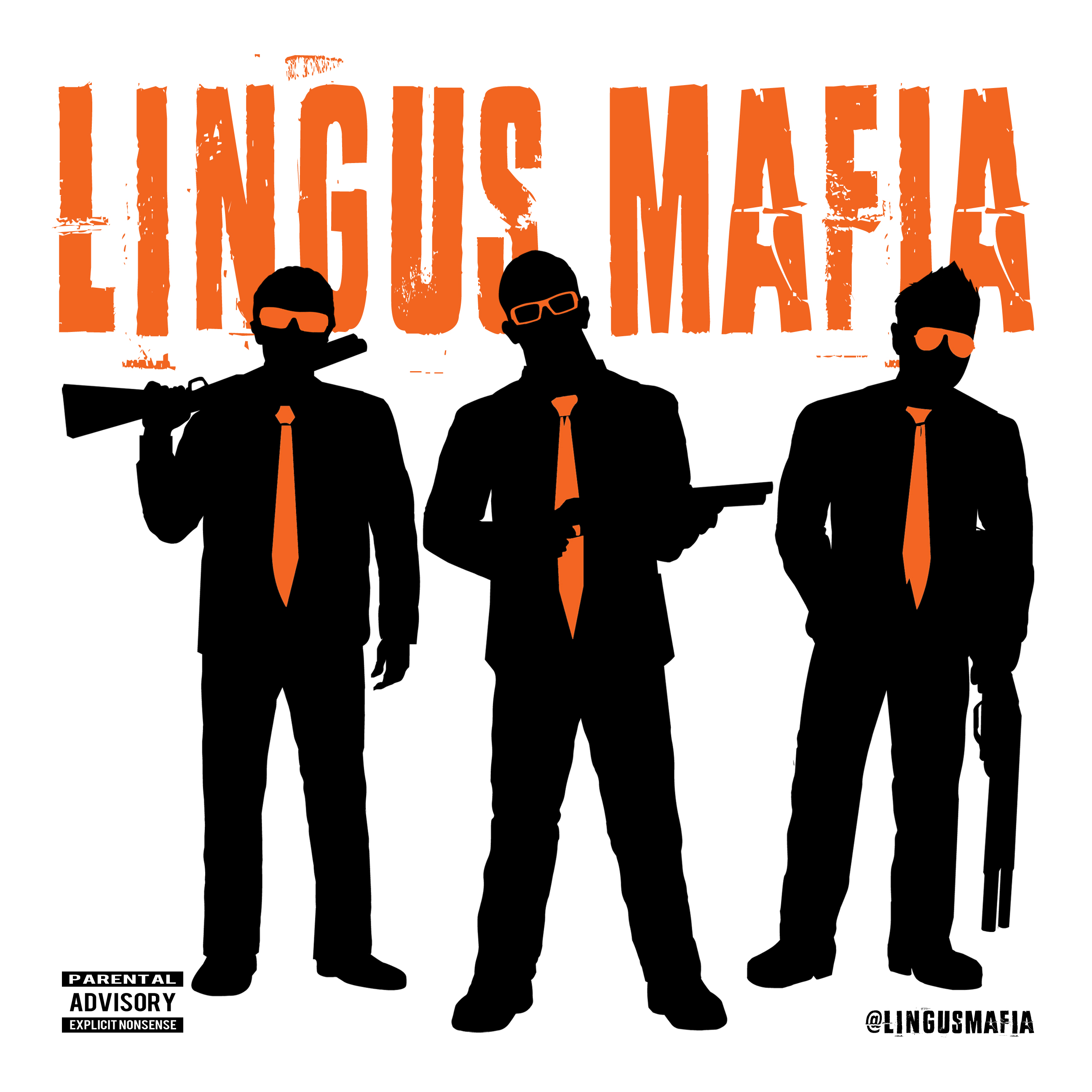 This is one of the many bonus shows you are missing out on if you are not subscribed to the Boss Tier on patreon.com/LingusMafia. This show was originally released on May 3 but is now available to our Free Bird listeners on this feed.
Uncle Goosecock joins Faust and Rob to discuss how the Coronavirus has effected his life in the epicenter of the outbreak in Pennsylvania and how it's all bullshit. A lot of shit talkin and racial slurs fly over a number of topics. Enjoy.
To here more Coronalingus shows, as well as other bonus shows like Total Bellas Review, Between Two Cavs, and A Night at the Oscars with Gregorio, sign up to the Boss Tier at patreon.com/LingusMafia.
Twitter: @LingusMafia
InstaGram: @LingusMafia
LingusMafia.com