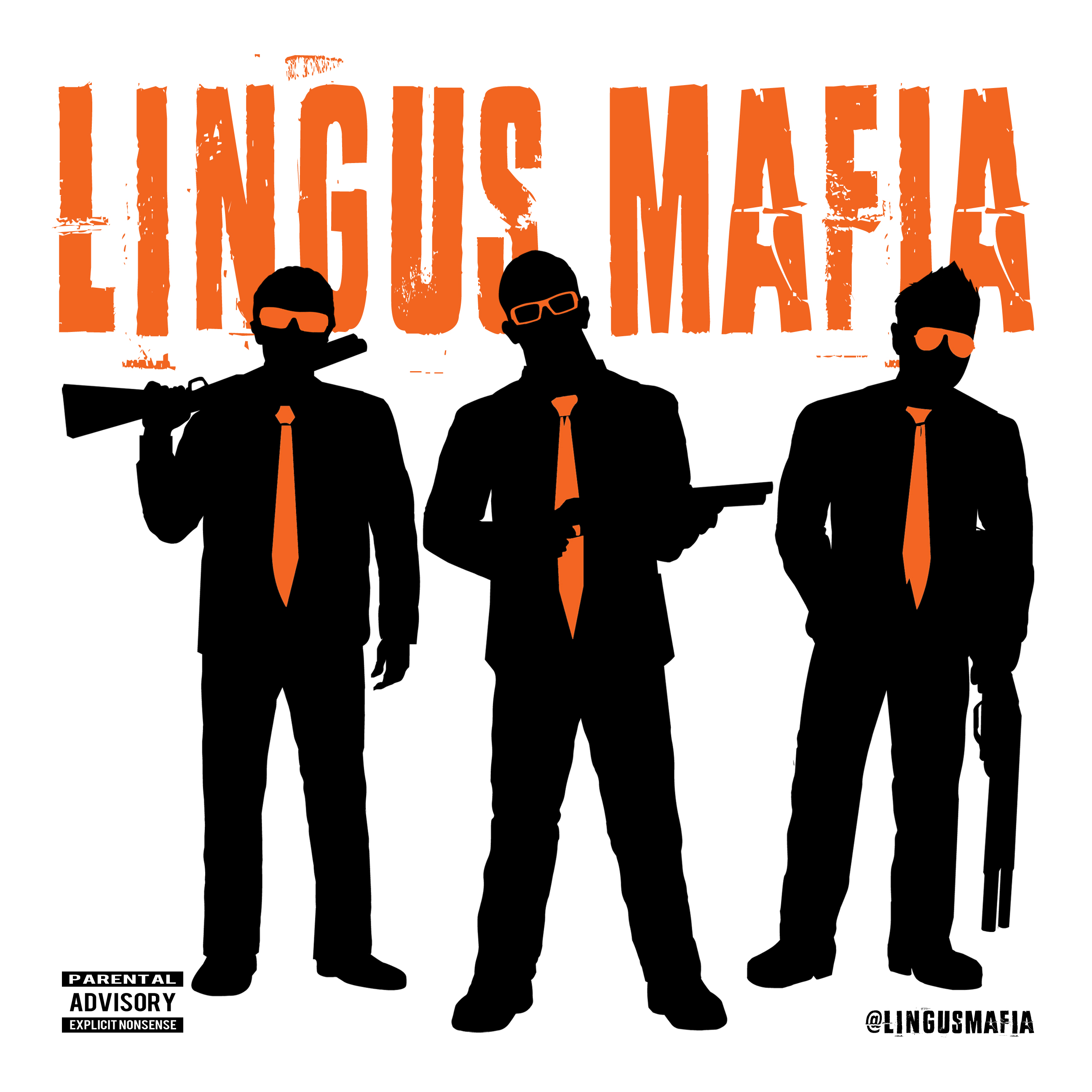 This is a bonus show from our Spit Roasting series on Patreon.
Rob and Faust are back to talk about how they got into sports and their favorite teams as well as share a few sports related stories and debunk a famous one. But first, they must decide which female athlete to spit roast, with a special guest cuck. To end the show, they recast Full Metal Jacket with people from the sports world. Boom goes the dynamite.
Get multiple bonus shows each week by joining the Boss tier or above at patreon.com/LingusMafia.