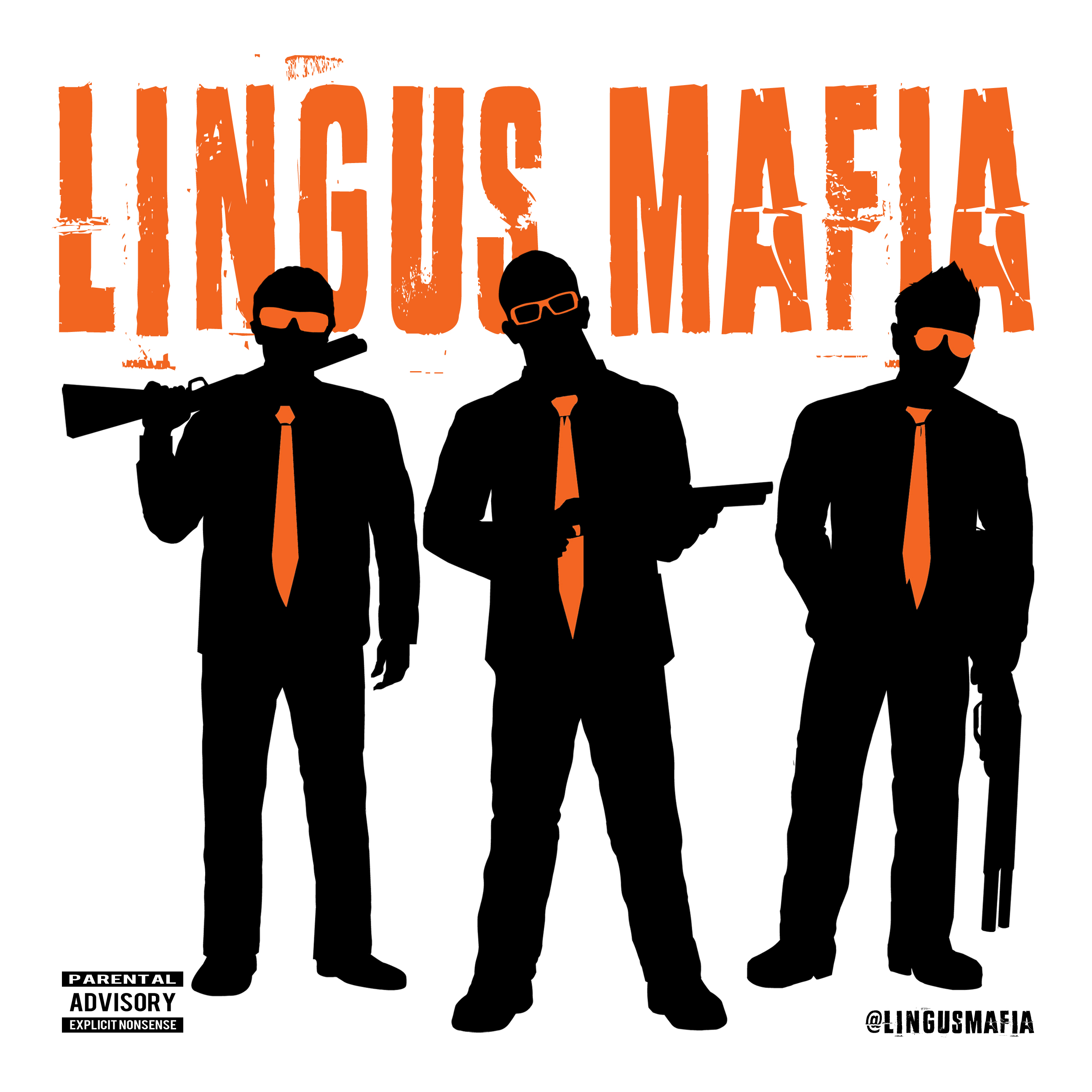 This is a bonus episode from Mustard's NBA Slam series on our patreon. He's been putting out 2 episodes a week during the NBA Playoffs. This episode dropped June 5th, right after the Lakers were eliminated by the Suns and is straight fire!
Hear more by joining the Boss tier or above at patreon.com/LingusMafia.
Follow Deion aka Dijon Mustard on twitter @KingKhalm
Episode Description:
Fuck Anthony Davis
Fuck Devin Booker
Fuck The Lakers
Fuck The NBA
AND Fuck the podcast!
Listen to find out why I am so angry!