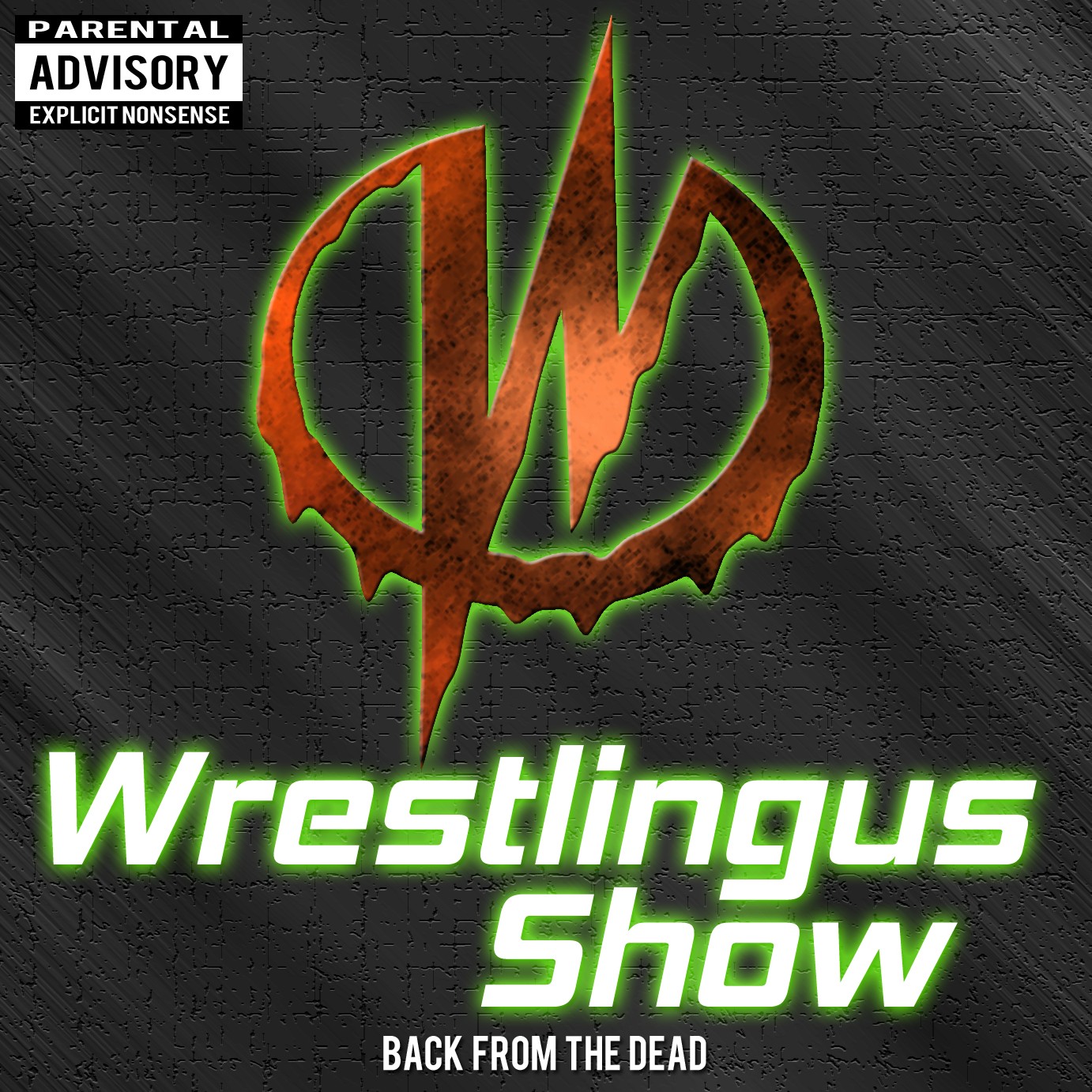 For the full show and to be entered in the Signed merch packages, go to patreon.com/lingusmafia and to see everything we are giving away, check out our pinned tweet @LingusMafia
Good lord, it was worth the wait! CM Punk v MJF on the mic, last week no words were said and then this! Where will they go from here? When will they wrestle? Can they push this to February's ppv? All this and the week that was in AEW!
Wrestlingus Show AEW: MJF v CM PUNK= FIRE!